Did you hear? Israel is turning 70 and the Consulate for Israel in New York announced that there will be a huge celebration in Times Square for this historical moment in Israeli history.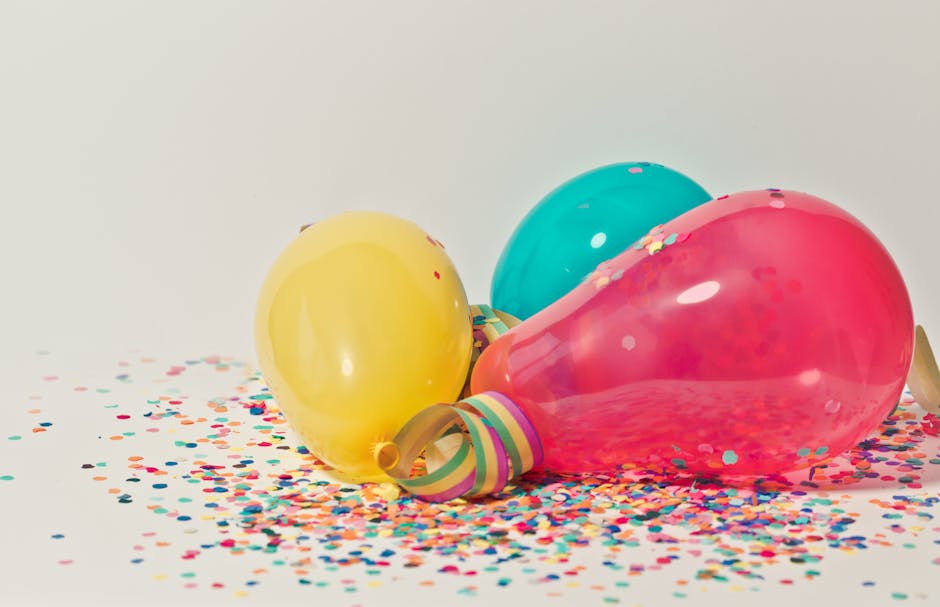 According to CBN, you can join the conversation on this topic by using the hashtag, #Israel70TimesSquare whenever you post.
Celebrities like Mayim Bialik (plays Amy Farrah Fowler on Big Bang Theory on CBS) will be in attendance and featured on the jumbo Times Square screens. Bialik is a Jewish actress and actual PhD neuroscientist from the University of California in Los Angeles.
This is going to be a major celebration and other sites are reporting that there will be 70 hours of Israeli celebration all over the world from late Wednesday until Saturday. This is an extra special birthday for Israel and all of its supporters as the United States recently pioneered the way of moving our embassy to the holy city of Jerusalem and thereby recognizing Jerusalem as the capitol of Israel before the entire world.